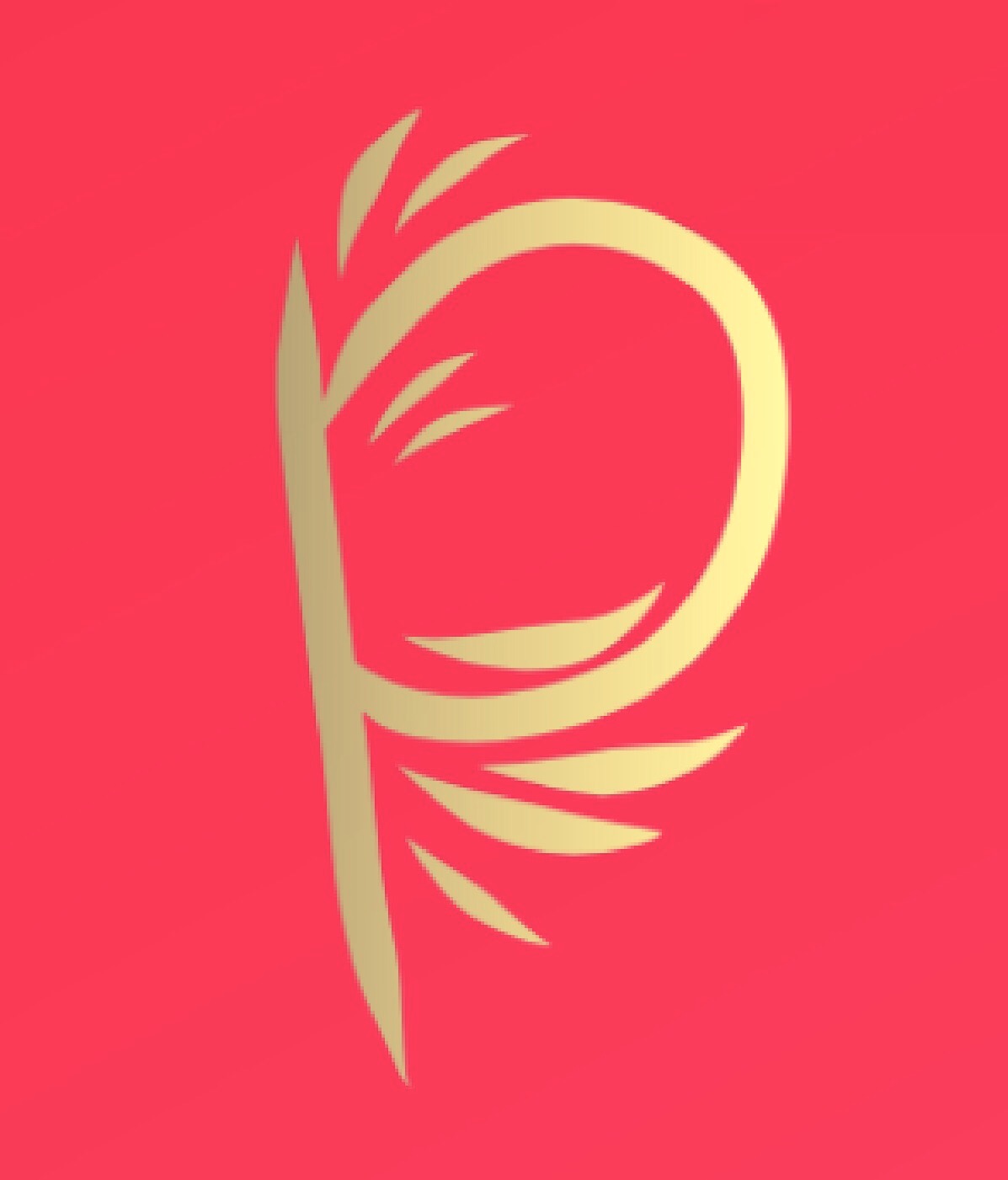 My name is MEL, and this is my personal blog.
I am a Wife, Mother, and Educator. Due to a tremendous blessing of GOD a door has opened for me to stay at home and work. Therefore less time my baby is a way from me.
I have a Bachelors in Math from MSU, Masters in Education from LA College (best school ever), am obtaining Gifted Certification from NSULA, and also graduated as a Massage Therapist from LA Institute of MT.
My husband is a minister of Livingway UPC and working on his degree as well. He also maintains a onsite second job so that I may have less pressure in our financial area. God is good.
I am currently tutoring with WeRTeachers, teaching EsL at 51 Talk, and the new local coordinater for CCI Greenheart Foreign Exchange
I have also joined FREECODECAMP.org in order to gain coding knowledge and possibly obtain another avenue to work from home. I highly recommend this site for anyone intersted. It is totallt free and you can gain certifications by doing projects for Nonprofits. (I am not at that level yet.) It's a great way to try it out for FREE!
It was through them that I discovered Github, Prose.io, Jekyll, and made with the help of a creators generosity, my first website.
I love what I do now.